We provide a complete design service for plumbing infrastructure and can develop a functional, cost efficient solution for any scale of project.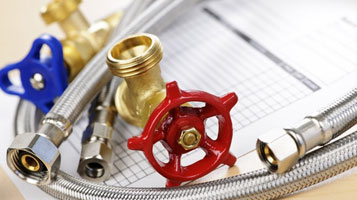 We are acutely aware of the need to implement a meticulous scope and cost planning process when it comes to tendering for work.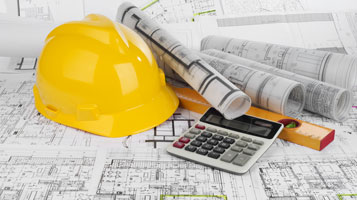 We provide inspections, suggestions, solutions and maintenance of plumbing works throughout the project and after the completion of construction works.
SEIPL, Sheetal Environs (India) Pvt. Ltd. has been a leading player in its core field of plumbing since inception in 1980. Active majorly in the Mumbai & Navi Mumbai region, SEIPL has distinguished itself through the high standard of service and the level of expertise it provides to its esteemed clients.
Our engineers and technicians are highly trained and up to date with the most current technologies, tools & processes when it comes to plumbing and will provide the best – in industry services whether it is consultation, handling liaisons or supplies.
We are meticulous in our approach to all types and sizes of projects and place equal weight of consideration on all jobs, be it a single unit, a commercial complex, mall, railway station, school, college, sports complex, hotel, hospital, industrial unit or a high-rise apartment tower. As a unit, we can boast of a huge wealth of experience in all aspects of plumbing on domestic, commercial and industrial levels.
Although we specialise in commercial and residential plumbing services, we also have experience and expertise in various related areas of water supply, drainage and stormwater handling. Our efficiency and quality of work on site are second to none and through this dedication and fine attention to detail, we have made a strong repute for SEIPL as an economical, reliable & effective name in the field of plumbing.